In the pursuit of an ideal independent living haven, many individuals find themselves typing "best independent living near me" into search engines, seeking that perfect place to call home. Everlan of Louisville, a unique and refined community, stands out as the answer to this quest, offering an exceptional living experience that exceeds expectations.
Local Care and Service Award
Before delving into the details, it's worth highlighting the recent achievement that has propelled Everlan of Louisville into the spotlight. The community proudly received the esteemed 2022 Best of Kentuckiana Senior Living Award, a testament to the outstanding care and service provided to residents and their families.
The central theme of finding the best places to live in Kentucky for retirees resonates deeply with Everlan of Louisville's core identity. The phrase "best independent living near me" serves as a guiding principle, and this community truly embodies it.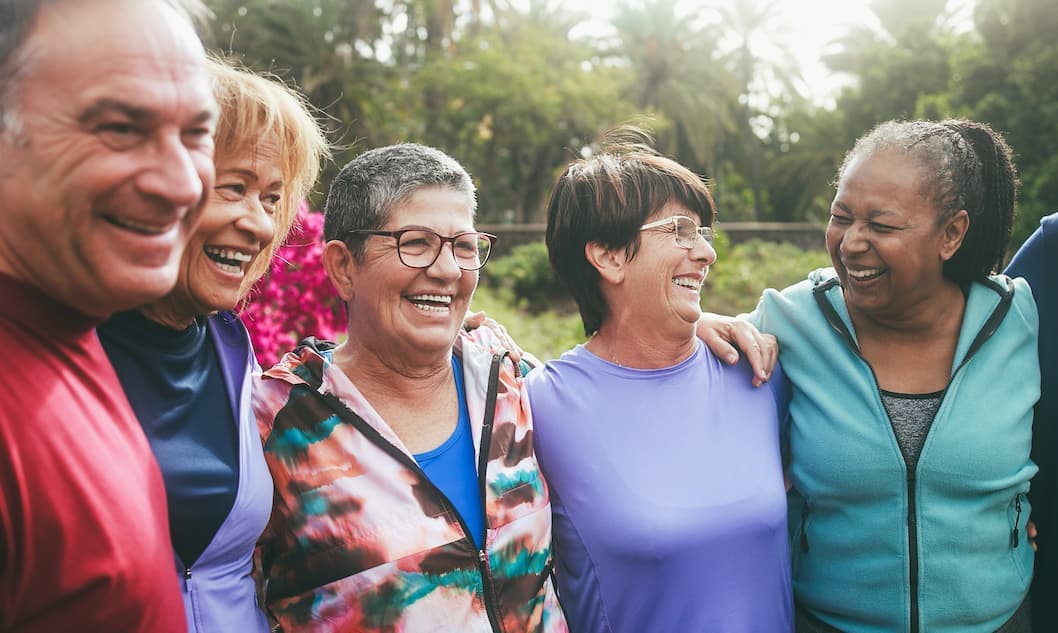 Luxury Meets Care and Convenience
Everlan of Louisville has established itself as more than just an award-winning residence; it's a place where luxury meets convenience. With a focus on the finer aspects of life, the community offers five-star cuisine, concierge services, and housekeeping, ensuring residents can fully embrace a refined lifestyle.
For those who value vitality, connection, and individuality, Everlan of Louisville has tailored its offerings to cater to these needs. From customized wellness programs to engaging classes like cooking and art, residents can indulge in carefully curated experiences that bring joy and enrichment.
Everlan of Louisville extends its hospitality to hosting gatherings as well. Meticulously designed indoor and outdoor spaces create the perfect ambiance for entertaining family and friends. Situated in proximity to retail and restaurant options, the community provides easy access to explore the surroundings.
Embracing the desire for independence while offering support when needed, Everlan of Louisville offers customizable assisted living services, providing a seamless transition for those seeking a helping hand. Additionally, short-term stays are available for those who want to experience the Everlan lifestyle temporarily.
See Our Amenities
As for the amenities, Everlan of Louisville presents an array of options:
Fine and casual dining venues for culinary exploration
A state-of-the-art fitness center for maintaining well-being
High-speed Wi-Fi and cable TV for staying connected
A spa and salon for indulgent relaxation
A game room for friendly entertainment
Scheduled transportation to facilitate mobility
An on-site dog park for furry companions to enjoy
In essence, Everlan of Louisville is the answer to someone asking, "what is the best independent living near me?" It's not just a residence; it's a lifestyle that puts residents' needs and desires at the forefront. For those seeking the best places to live in Kentucky for retirees, Everlan of Louisville stands as an exemplar.
Come See Us!
Come and experience the refined, vibrant, and enriching lifestyle that awaits within this exceptional community. Schedule a tour or simply contact us for more information today.