Luxury Independent Living for Adults 55+
Established in 2007, Dominion Group has deep expertise in developing housing and hospitality environments for all ages. We apply our unique faith-based, culture-first model to build quality living environments that generate superior resident satisfaction.
Everlan was born out of a dream to create vibrant communities unrivaled in the retirement housing market today. Our focus is simple — provide an optimal living environment for those 55+ who seek to get the most out of life.
As a family-owned organization, we prioritize the values of trust and personal connection. Developing communities to meet individual needs while promoting personal freedom, Everlan communities are designed to offer the finest in independent living.
With more than a dozen senior living facilities across Tennessee, Kentucky, and South Carolina, we understand the aging process and have extensive experience providing assisted living, memory care, and respite care services.
We apply decades of collective experience in building and managing senior living communities along with our expertise in developing versatile, design-forward communities for people of all ages to create world-class residential environments ideal for retirement age adults.
Impacting People. Enhancing Lives.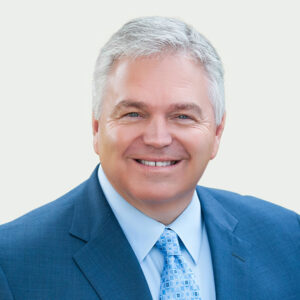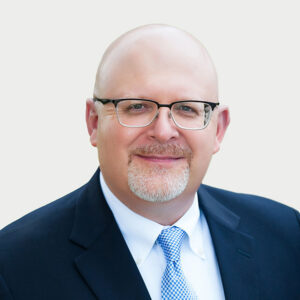 President/COO/Board Member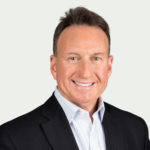 Senior Vice President of Operations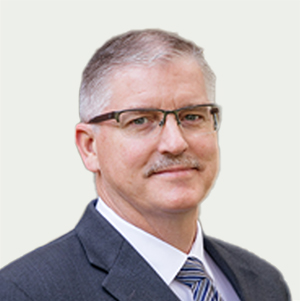 Vice President of Finance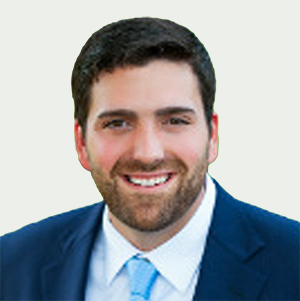 Vice President of Asset Management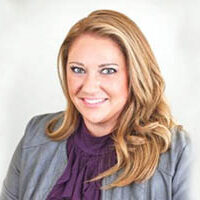 Vice President of Sales and Marketing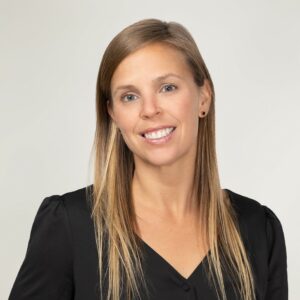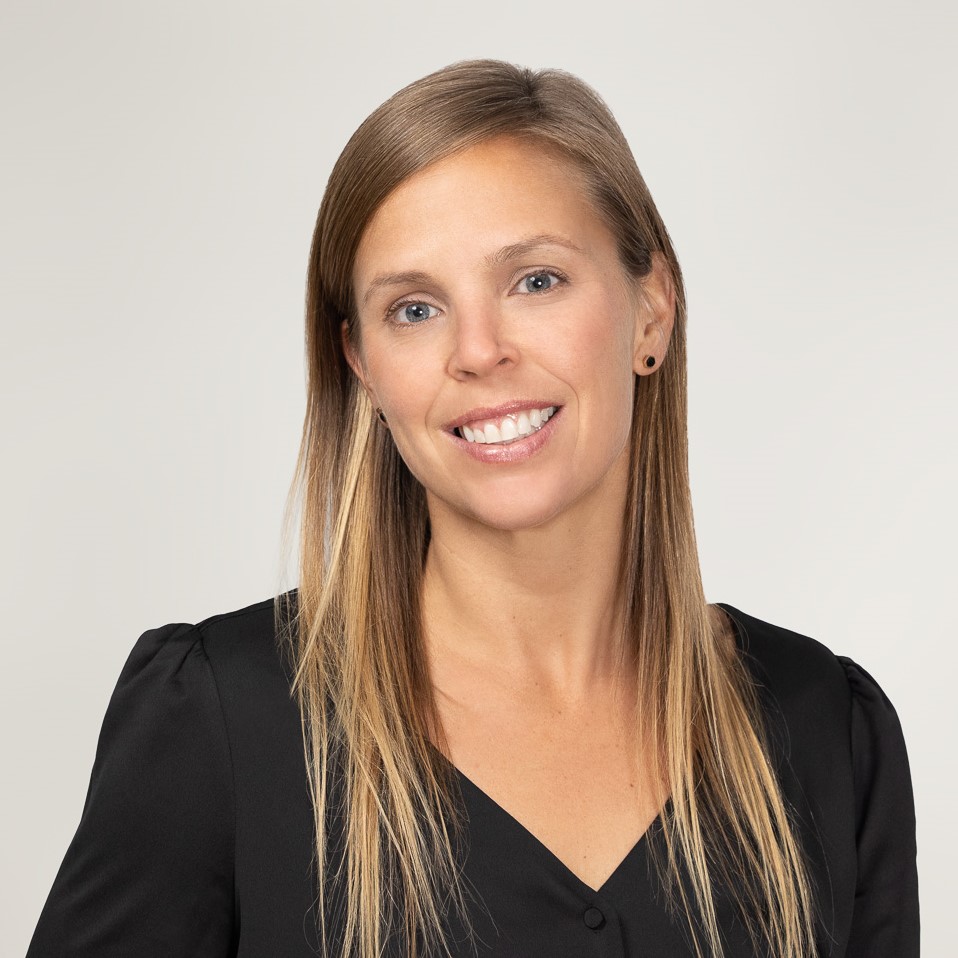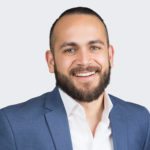 Director of Asset Management​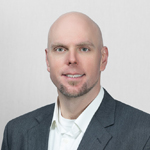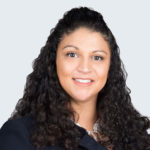 Director of Human Resources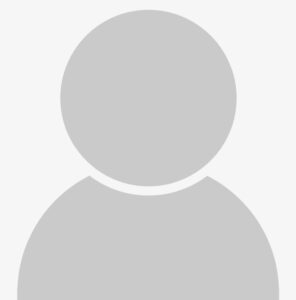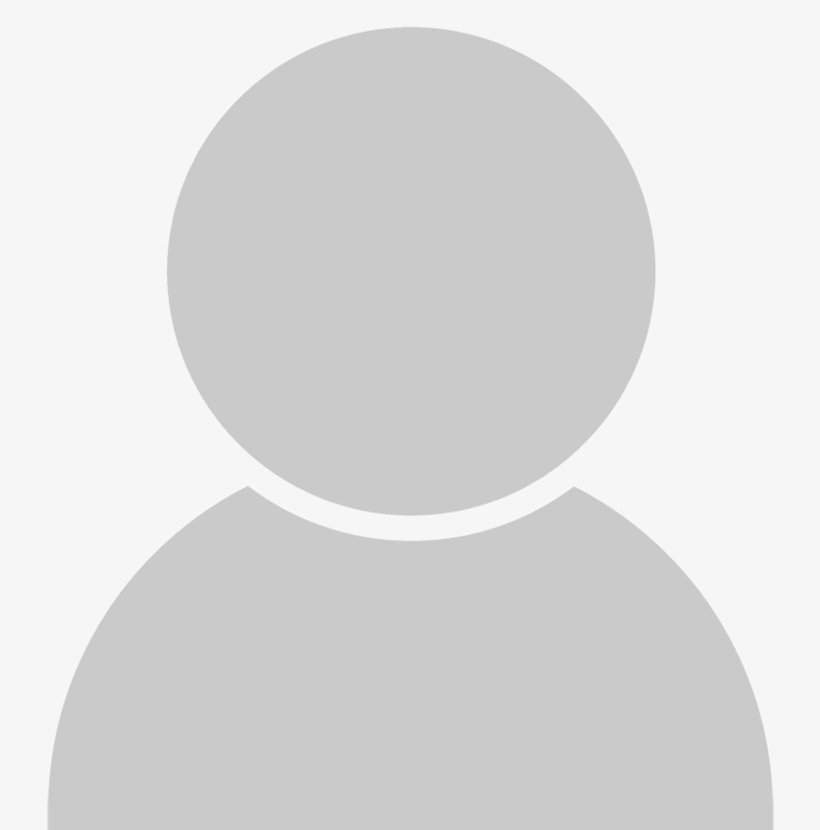 Find Your Independent Living Community