Premier Senior Living in Tennessee
Senior Living Service Meets Luxury in the Volunteer State
Everlan of Hixson is a luxury independent living and retirement community. Enjoy the mountain views, spend a day in the spa, catch a movie, or catch up with family and friends in the courtyard — all from a senior living community you'll be proud to call home.
Enjoy beautiful aesthetics and premium amenities without the upkeep. We take care of the details, from five-star cuisine to concierge and housekeeping services, so you are free to lead a refined lifestyle. If you're looking for a place where vitality, connection, and individuality thrive, Everlan of Hixson was created with you in mind. We offer the best luxury senior apartments in Hixson, TN. Care and attention to detail set our retirement communities apart.
Explore Everlan of Hixson in Person
Let us know you're interested in visualizing your new lifestyle by taking a tour of our community. We look forward to meeting you!
Take a Virtual Journey
Around Our Community
Photography from Everlan of Hixson
Elite Inspired Independent Living
Our retirement community in the Hixson neighborhood of Chattanooga takes great care to create an inspired lifestyle. Whether you're interested in tailored wellness programs or cooking and art classes, carefully curated experiences are available for your enjoyment. Entertain family and friends in thoughtfully designed indoor and outdoor spaces. Take advantage of the proximity to retail and restaurant choices. Continue your independent lifestyle with customizable independent living services and short-term stays also available.
Explore Everlan of Hixson's unique communities and range of floor plans, including one and two-bedroom options.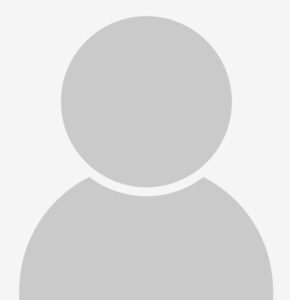 "Lorem ipsum dolor sit amet, consectetur adipiscing elit, sed do eiusmod tempor incididunt ut labore et dolore magna aliqua. Ut enim ad minim veniam, quis nostrud exercitation ullamco laboris nisi ut aliquip ex ea commodo consequat. Duis aute irure dolor in reprehenderit in voluptate velit esse cillum dolore eu fugiat nulla pariatur. Excepteur sint occaecat cupidatat non proident, sunt in culpa qui officia deserunt mollit anim id est laborum."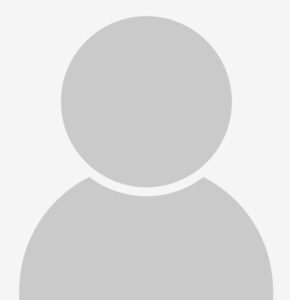 "Lorem ipsum dolor sit amet, consectetur adipiscing elit, sed do eiusmod tempor incididunt ut labore et dolore magna aliqua. Ut enim ad minim veniam, quis nostrud exercitation ullamco laboris nisi ut aliquip ex ea commodo consequat. Duis aute irure dolor in reprehenderit in voluptate velit esse cillum dolore eu fugiat nulla pariatur. Excepteur sint occaecat cupidatat non proident, sunt in culpa qui officia deserunt mollit anim id est laborum."
Experience Our Luxury Senior Living for Yourself