How to Pay for Senior Living in Louisville, Kentucky
Louisville, KY's Premier Private Pay
Senior Care Community
Private Pay Senior Care in Louisville, KY: Financial Resource
Everlan of Louisville provides modern and luxurious independent living that can be more cost-effective than many think. Our senior living campus, including Dominion of Louisville, allows older adults to age in place.
Senior living can be possible for many people.
Our independent living community's financial resource page is designed to provide valuable information about private pay senior care in Louisville, KY.* We understand that navigating the financial aspects of senior living can be overwhelming, but we're here to help you every step of the way.
What is Private Pay Senior Care?
Private pay senior care refers to the option of paying for senior living services out of pocket without relying on government assistance or insurance coverage. It allows individuals and their families greater control over their choices and access to a wide range of services and amenities.
Remember, it's never too early to start considering your financial options for senior living.
Rethinking Traditional Approaches:
Retirement Funds, Pensions, 401(k)s, and Medicaid
It's important to challenge some traditional notions when financing care in senior living. While retirement funds, pensions, 401(k)s, and Medicaid have historically been associated with covering senior living expenses, the reality is not always as straightforward. Let's delve into each of these financial avenues and explore their considerations.
Retirement Funds and Pensions
Many individuals anticipate using their retirement funds or pensions to fund their senior living needs. While these resources can provide a financial cushion, it's essential to evaluate whether they will be sufficient to cover the rising costs of care.
Depending on your unique circumstances, retirement funds and pensions may need to be supplemented with additional financial resources to ensure a comfortable and worry-free senior living experience.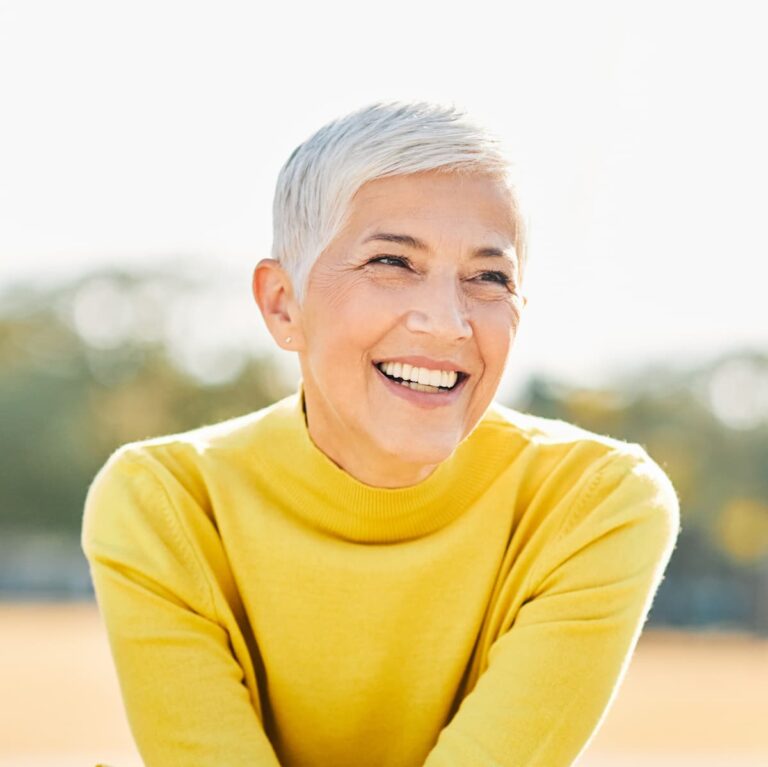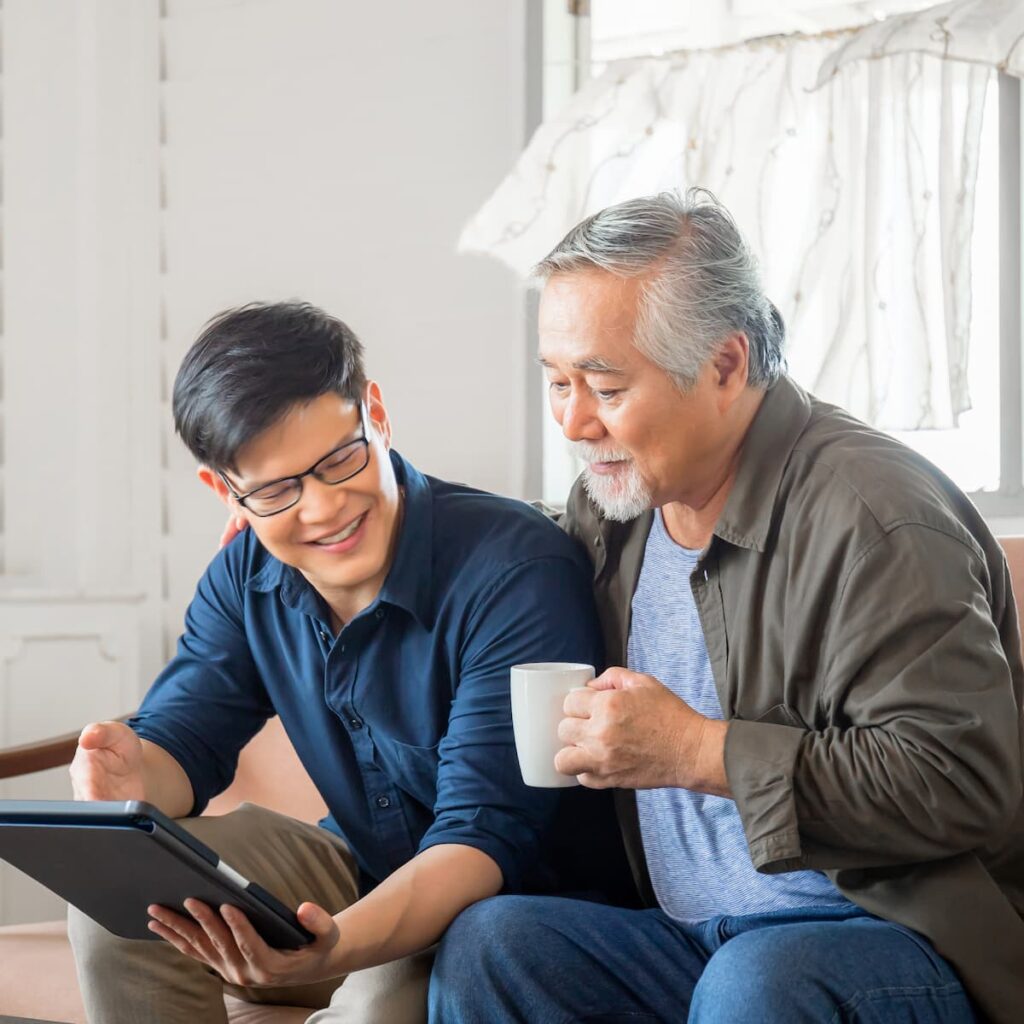 401(k)s and Other Retirement Savings
Similarly, 401(k) accounts and other retirement savings are often viewed as potential sources for senior care financing. While these funds can be valuable assets, evaluating their longevity and sustainability is crucial.
Balancing your current needs with your long-term financial goals is vital to ensuring that your retirement savings can adequately support your chosen senior living option.
Medicaid is a government program that provides financial assistance for healthcare services, including long-term care, to eligible individuals with limited income and assets. While Medicaid can be an invaluable resource for those who meet the eligibility criteria, it's important to note that it may not cover all types of senior living options or provide the same level of choice and independence as private pay arrangements.Simply put: these insurances do not pay for room and board at a senior living facility.
Exploring alternative financial options may offer greater flexibility and control over your senior living experience.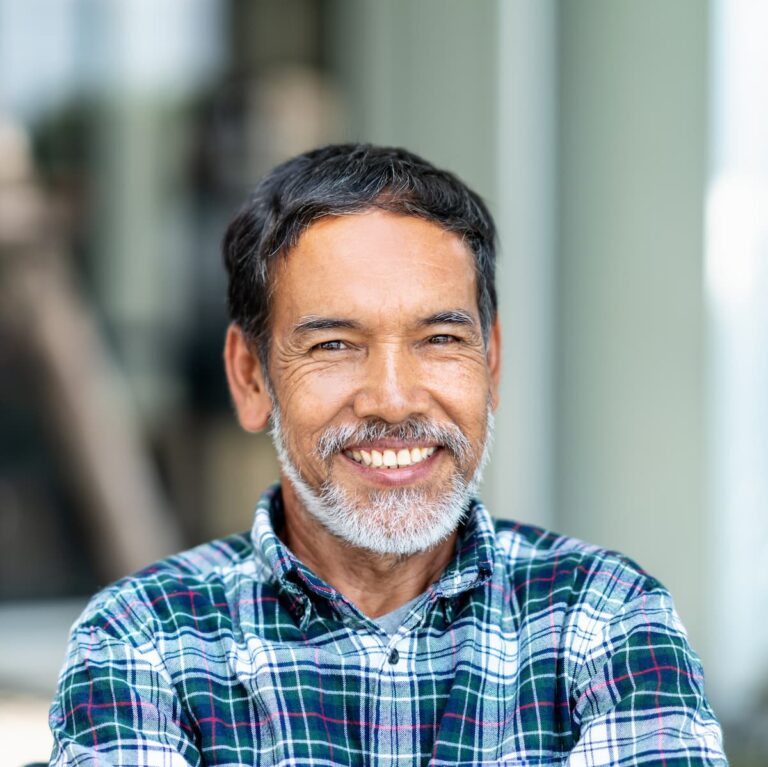 Financial Options for Out-of-Pocket Senior Care
When it comes to financing private-pay senior care in Louisville, KY, there are several friendly and accessible options available to help you navigate this important journey. We understand that every individual's financial situation is unique, so let's explore some popular avenues to provide peace of mind and financial support for your senior living needs.
If you or your loved ones own a home, a home equity loan could be a viable option. By leveraging the equity in your property, you can access a lump sum or ongoing funds to cover the costs of private pay senior care.
With friendly terms and a straightforward application process, a home equity loan can provide you with the financial flexibility you need while preserving the comfort of your own home.
Another option to unlock the value of your home is through a reverse mortgage. This financial tool allows homeowners aged 62 and older to convert a portion of their home's equity into tax-free funds.
With a reverse mortgage, you can receive monthly installments, a line of credit, or a lump sum payment, which can be used to cover the costs of out-of-pocket senior living.
Life insurance policies can be an unexpected source of financial support for private pay senior care. Certain policies offer living or accelerated death benefits, allowing you to access a portion of your policy's death benefit while you're still alive.
By tapping into these benefits, you can supplement your funds to cover senior living expenses, ensuring you receive the care you deserve without compromising your financial well-being.
Long-term care insurance is specifically designed to cover the costs associated with personal care, assisted living, and memory care. By paying a premium, you can secure a policy that offers financial assistance for a range of senior living services, including private pay home care, assisted living, and nursing home care.
Long-term care insurance offers peace of mind, knowing that your care needs will be met without placing undue financial burden on you or your loved ones. Look into this option as early as possible.
At Everlan of Louisville, our friendly and knowledgeable team is ready to assist you in exploring these financial options further.
Monthly Cost of Senior Living in Louisville, KY
Understanding the costs of senior living options in Louisville, KY, is essential for effective financial planning.
Here is a breakdown of the average monthly costs for different senior living options:
Homecare (44 hours per week): $4,767
Adult Day Health Care: $1,809
Assisted Living Facility: $3,500
Nursing Home Facility: $7,452 – $8,540
Private Pay Home Care vs. Private Pay Assisted Living
Deciding between private pay home care and private pay assisted living depends on individual preferences and needs.
Private Pay Home Care vs. Private Pay Assisted Living
Out-of-pocket home care allows you to receive personalized assistance while staying in your own home. Independent living, personal care homes, and assisted living offer a community setting with access to a variety of social activities and amenities, along with personalized care.
While private pay home care offers the comfort of aging with your cherished surroundings, it's essential to consider the numerous benefits that come with embracing the vibrant lifestyle of a senior living community.
At Everlan of Louisville, we understand the emotional attachment to one's home, and we're here to show you how a luxurious senior living community can enhance your overall well-being, foster meaningful connections, and provide a supportive environment for your golden years.
One of the most significant advantages of a senior living community is the opportunity to build and nurture a vibrant social life. Our community offers a warm and inclusive environment where you can connect with like-minded individuals, form lasting friendships, and engage in many activities and events designed to enrich your daily life.
From group outings and hobbies to educational programs and wellness classes, you'll have endless opportunities to expand your social circle and enjoy a sense of belonging.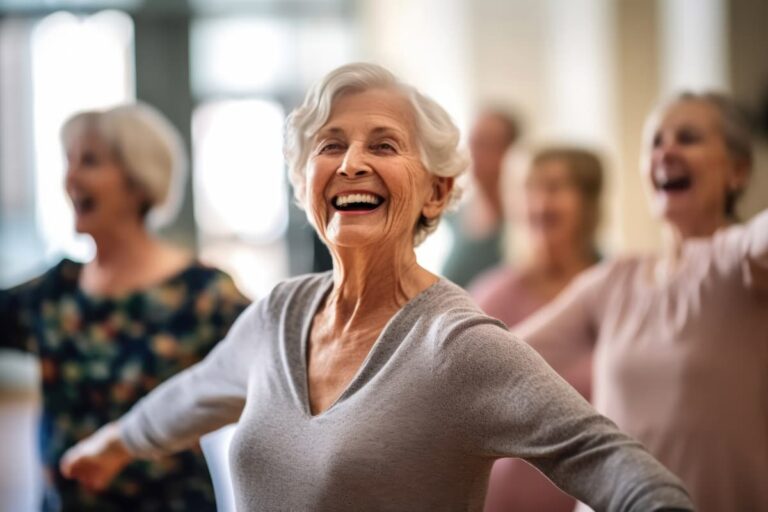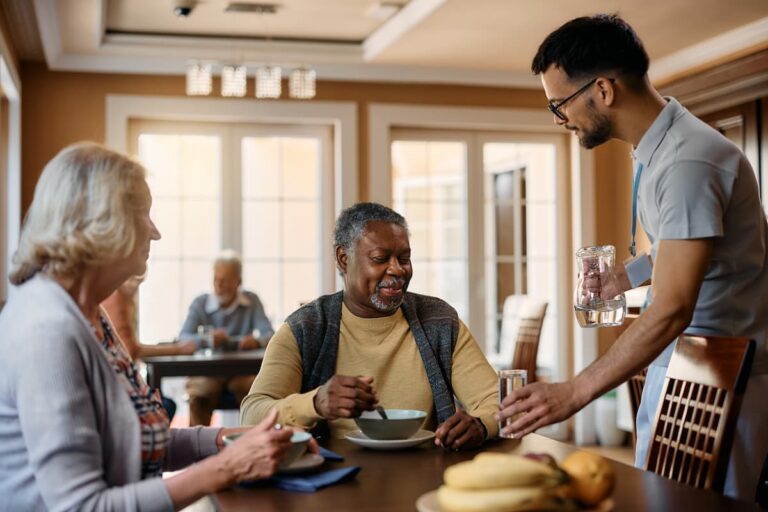 Convenient Amenities and Services
Independent living provides a wealth of convenient amenities and services to make your life easier and more enjoyable. Imagine having access to delicious and nutritious meals prepared by our talented chefs, housekeeping and maintenance services to care for your living space, and scheduled transportation to appointments and outings.
With these services, you can truly savor the freedom of a worry-free lifestyle and focus on pursuing your passions and interests.
Personalized Care and Support
Needs may change over time. We also provide luxury assisted living options to meet these needs. Personal care and memory care are available on our campus at Dominion of Louisville.
Our empathetic and dedicated team is committed to providing individualized care and support tailored to your unique needs.
From assistance with daily activities like bathing, dressing, and medication management to specialized wellness programs, we prioritize your well-being. We are here to lend a helping hand whenever you need it. Our compassionate caregivers create a warm, nurturing environment that promotes independence, dignity, and peace of mind.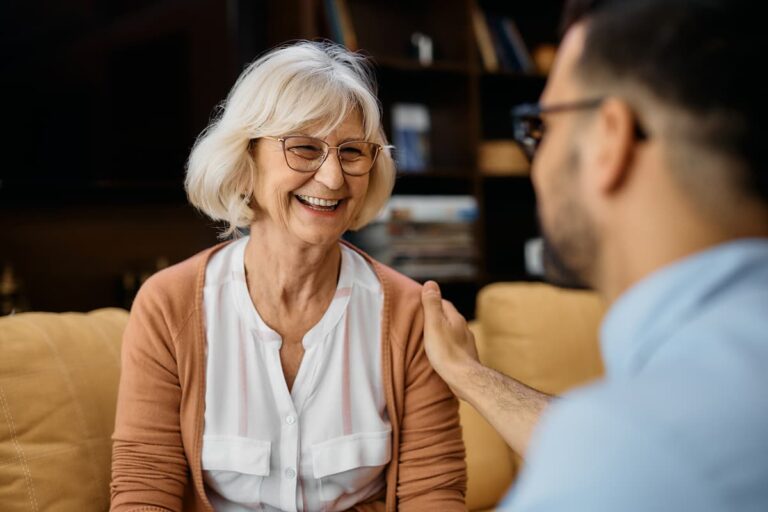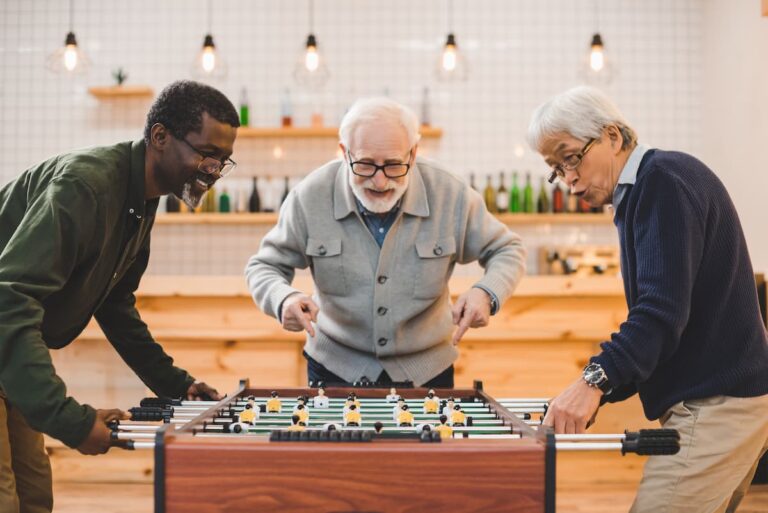 Engaging Activities and Events
Independent Living offers the option to nurture the mind, body, and spirit. Our calendar is filled with a diverse range of engaging activities and events designed to stimulate your interests, promote lifelong learning, and enhance your overall quality of life.
Whether attending educational seminars, joining fitness classes, participating in arts and crafts workshops, or enjoying live entertainment, there's always something to captivate and inspire you.
*This information is meant to provide an understanding of private pay senior care options and their associated costs in Louisville, KY. Speak with a qualified financial advisor for complete details.
Discuss Your Senior Living Options in Louisville, KY
We invite you to explore the transformative benefits of Everlan of Louisville. Our friendly team is here to answer your questions, address any concerns, and guide you through the process of finding the perfect home. It's time to embrace an active, fulfilling, and socially connected lifestyle.
Contact us today to learn more about how we can assist you in making the best decision for yourself or your loved ones.