Essential COVID-19 Updates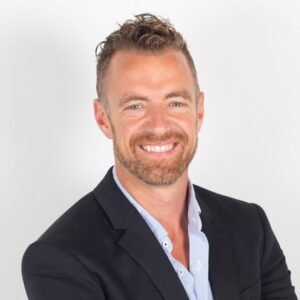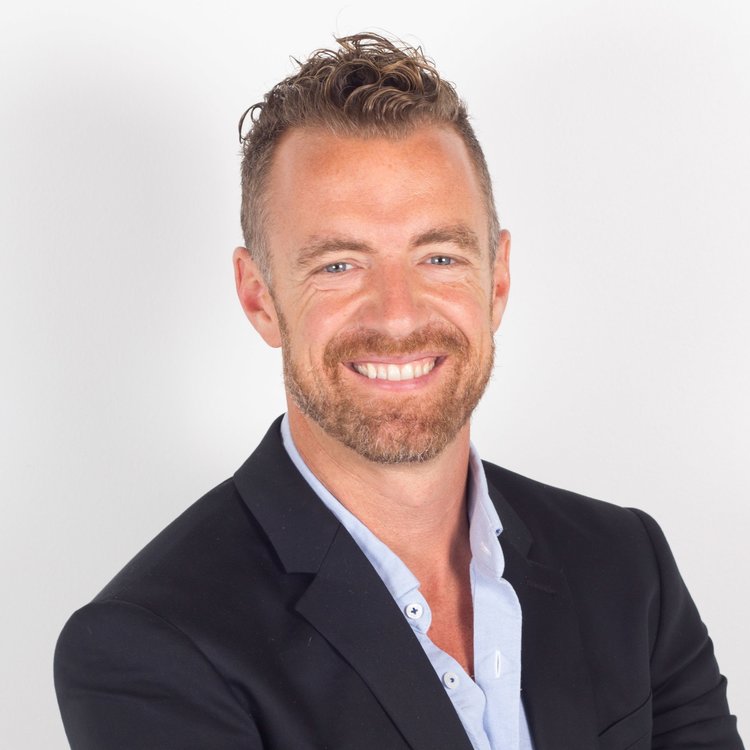 I know this has been a unique and challenging time for us all, but I want everyone to know how thankful I am for how our communities have responded as a team to this challenge.
As I have been praying over our business and people this week, God keeps putting "5 P's" on my mind that I think will define the coming days:
Asking God to protect our team and residents and keep us all safe. In a crisis like this, the natural inclination is to fear for our own personal safety. Our first priority in this season is keeping our team safe and our residents safe.
This challenge is evolving daily, and we have to take things a day at a time. We have done a great job of this as a team, but there are difficult days ahead too. I would encourage you to continue to take the challenges and opportunities one day at a time, and I am asking God to give us all the patience to work through things on a daily basis.
As things evolve, we have to evolve as a family and team. I've been asking God to give us all inspired thought to help us identify how we can be doing things better. How can we be one step ahead of what will happen next? As a "bottom up" organization, this means we want to hear from everyone! I want everyone on our team, residents and families to know their voice is valuable and needed in this regard.
As this challenge gets more difficult, which I think it will over time, I am praying God gives our teams and families the fortitude to carry on in the face of adversity. I know our team will rise to the occasion when more difficult times come.
As these are unprecedented times with challenges that face us all personally, emotionally, physically and spiritually, I am asking God to give us a peace that He is in control of all things, including this virus. None of this is surprising to God and we can share in His peace.
I'll be praying and thinking of all you (families, residents, team members and vendors), and as always please let us know how we can serve you during this time.
All my best,
Mark Taylor, CEO
See More COVID-19 Information and Updates Below
All Everlan Communities are complying with the CDC and CMS recommendations. We wanted to share some media updates of how Everlan is helping to serve the our communities during this difficult time.