Are you looking for the best places to retire in South Carolina? If so, Clemson is calling you home! This vibrant and active city is perfect for seniors who want to enjoy their golden years surrounded by friends new and old.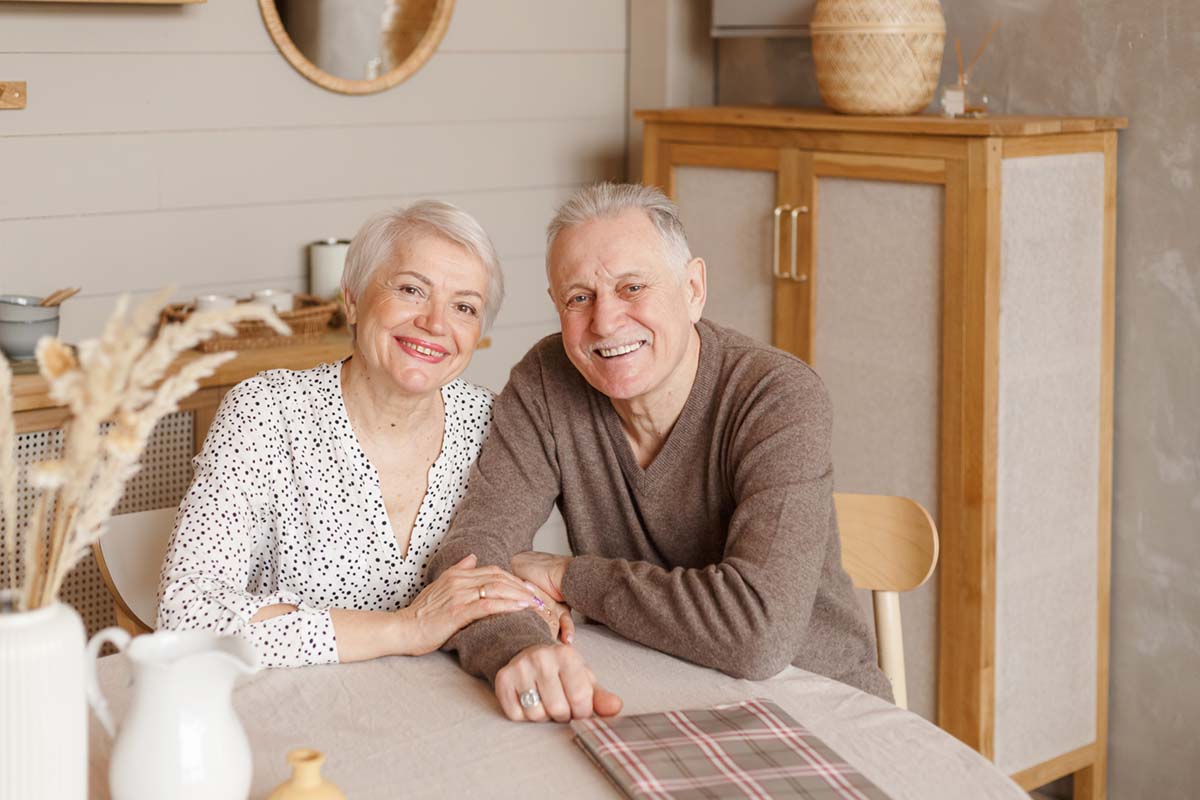 This vibrant and active city offers plenty of activities and events for seniors, and the weather is mild year-round. There are also many great senior living community options available in Clemson. Consider this gem in the Palmetto State if you're looking for a unique and vibrant place to retire!
Vibrant and Fun History
Small towns often have a strong cultural heritage that is passed down from one generation to the next. Clemson is no exception. This charming town located in the foothills of the Blue Ridge Mountains is steeped in history.
Originally known as the Tiger Creek settlement, the town was renamed Clemson in 1869 in honor of Thomas Green Clemson. He's the one who bequeathed his land and money to establish the Clemson Agricultural College (now Clemson University).
One of the things that makes Clemson such a special place is its strong sense of community. Residents take great pride in their heritage and are passionate about preserving their unique culture.
Several annual events and attractions celebrating the town's rich history include:
The Festival of Trees
The Spring Fling Craft Show
Campbell Museum of Natural History
Clemson Area African American Museum
Fort Hill Plantation
South Carolina Botanical Garden
Activities for Retirees
Retirees will find plenty of recreational activities to keep them busy in Clemson. There are several golf courses in the area and opportunities for fishing, hiking, and biking.
Clemson University football games are one of the best traditions in the fall. Many retiree groups from the area travel with the team to nearby rival games with the University of South Carolina and Georgia Tech. Go Tigers!
Clemson is also a short drive to many other popular retirement destinations in the Southeast like Atlanta and Charlotte. These locations offer additional cultural and entertainment escapes.
Retiree Weather
The weather in Clemson, South Carolina is a big draw for retirees. The summers are hot and humid, but the winters are mild. The spring and fall are beautiful. Plus, Clemson is located in the foothills of the Blue Ridge Mountains, so there is easy access to outdoor activities year-round.
Stretching Your Retirement Dollar
The cost of living is excellent for seniors, thanks to the state's tax-friendly environment. Retirement income can stretch out here. Social security benefits are also significant in choosing to retire in Clemson.
The City of Clemson website notes, "for every $1,000 of social security benefits, your federal income tax liability is reduced by $100." This financial benefit makes the city an attractive place to live on a fixed income.
While the median home value has risen over the national average, rent prices for retirees are lower than in many other U.S. cities.
Easy, Breezy, and Beautiful Retirement Communities
Nearly 20 percent of the population of Tigertown is over 55. This large concentration of older adults equals a lot of fun with like-minded people. For senior living, Clemson is an ideal location.
Everlan of Clemson is an independent living retirement community. This upscale campus makes it easy for retirees to enjoy their golden years. Residents live without worrying about the day-to-day tasks of owning a home.
The community offers endless social and physical benefits, including continuing care services. Take a tour of Everlan of Clemson and admire the lifestyle that awaits:
Maintenance-free apartments
Home-style meals
Fitness center
Theater
Game and hobby room
Live entertainment
Social hours and special events
Community-provided transportation makes getting around town easy, so residents can participate in all that Clemson offers. Housekeeping and laundry services allow older adults to have more fun. The campus also offers assisted living and memory care options at Dominion Senior Living at Patrick Square.
Visit Your Dream Retirement Destination in Clemson, SC
If you're looking for retirement living or senior living, Clemson should be on your list. Contact Everlan of Clemson to take a tour of your dream retirement home.